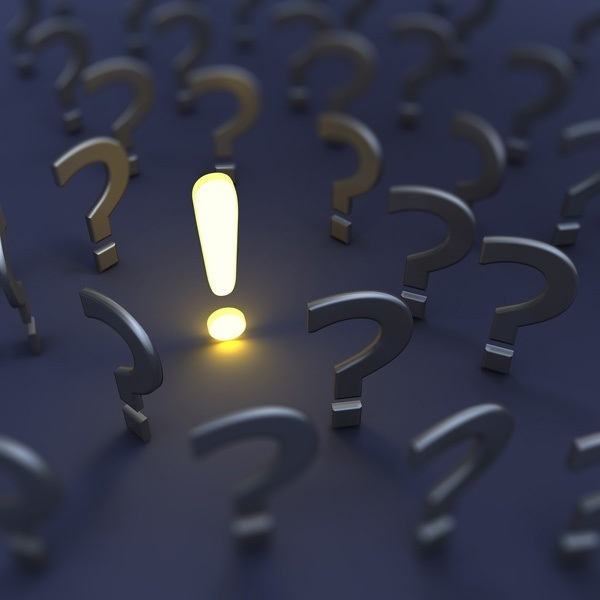 Homeowners face many challenges, and with the rising cost of living, energy efficiency is high on the list of priorities.
That said, improvements to your HVAC system can be a step in the right direction in order to reduce utility costs.
Check out these frequently asked HVAC questions and answers to help keep your system running efficiently.
1. Why is my HVAC system noisy?
If your system creates excessive background noise whenever it runs, it could be the result of high airflow velocity. If your ducting is too small or your air handler is too large (or both), it results in a very noisy, vacuuming sound. This can also happen if your system is not getting enough return air, creating pressure and making it more difficult to circulate air.
As a general rule of thumb, if you're not sure whether the sounds coming from your furnace are normal, contact Pronto for assistance since a more serious issue could lead to costly mechanical failures or health risks.
2. My rooms aren't heated evenly. Why is the bedroom freezing and the kitchen hot?
This can happen when you only have one zone on your HVAC system. The best solution to this problem is to zone your home. Each zone would need a thermostat, a zone controller, and zoning devices. Forced air systems (furnace) use automatic air dampers and hydronic systems (boiler) use mixing valves/pumps. Once your home is split into zones, you can program the thermostats for each area and it will be much more comfortable.
3. What type of maintenance does my HVAC system require?
In order to ensure energy efficiency and maximize the life of your system, simple maintenance is required:
Replace your furnace filters once every 6-12 months
Remove dirt and debris from outdoor condenser/compressor unit and all other components
Keep plants trimmed back so there is at least two feet of space around your outdoor unit
Use a programmable thermostat to increase energy efficiency
Hire an HVAC expert to service your system at least once a year
Be sure your home is properly insulated and all doors and windows are well-sealed. This increases energy efficiency and prolongs the life of your HVAC system.
These frequently asked questions may help you understand some common issues regarding HVAC systems. Regular maintenance and service from an HVAC expert will ensure that your system runs properly and last for many years to come.