We have boilers for any size home. We have Standard and High-Efficiency models for different budgets too. But, to determine the best model for you, our Home Comfort Experts will survey your home's requirements and ask you questions like – Are there any uncomfortable hot or cold spots Are you currently able to heat your house to the desired temperature on the coldest day of the year? Approximately, what is your current monthly gas bill?
Do you plan to add-on, re-insulate, or replace the windows? Is your current boiler too loud? A Pronto advisor will perform a detailed Heating Load Analysis, so we can install the perfect system for you! When we're done we'll be able to guarantee you'll have the most efficient and affordable Boiler to keep your family comfortable.
Here are a couple options that boil to the surface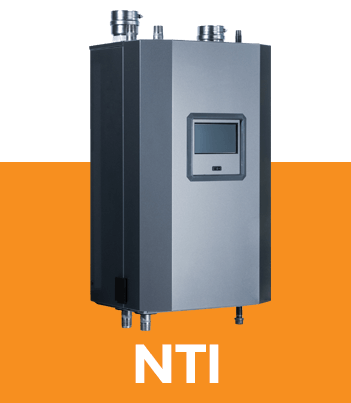 With nine models to choose from, NTI has a field convertible gas system with a 399,000 BTU/H Stainless steel down-fired fire tube heat exchanger. It boasts an 8:1 turndown ratio and is cascading capable. Don't worry, we know what all that jibber jabber means, and we'll explain it all so that you do too.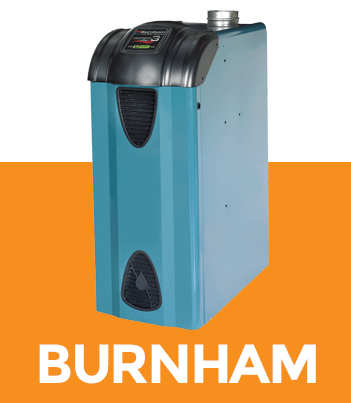 Bryant's Legacy Series air conditioners are more efficient and environmentally-friendly than older models. If you want a nice clean installation at the lowest possible price, Bryant's Legacy Series air conditioners might be the way to go. Save some money and gain some comfort all at the same time.
Looking for residential boiler services in Minneapolis, MN and surrounding areas? Pronto Heating & Air Conditioning is up to any challenge and never keeps you waiting. You'll find our fully equipped vehicles on the road seven days a week until midnight. We're prepared for everything and anything, including all makes, models, and ages of boilers, and if we fail to respond to your inquiry within 24 hours, a $100 comes right off the top of your bill.
Efficient Boiler System Installations
For boiler system installation, trust in Pronto Heating & Air Conditioning as a Bryant Factory Authorized Dealer. We've proven consistency of excellence and offer a line of progressive hydronic heating technology to meet every application and exceed expectations. Whisper quiet, clean, energy efficient, powerful and tending to last and last and last, our boilers include benefits such as zone control. And we complete your project with One Day Installation and No-Stress Guarantee. You get an entire year to decide whether or not you're satisfied.
Top-Quality Boiler Repairs, Maintenance & Installations
Pronto Heating & Air Conditioning handles the essential maintenance and skilled repairs of all residential boilers. Our experience ensures simple solutions to the most complex issues. Don't hesitate to reach out to us at (952) 767-7682. From free estimates to flexible financing, our goal is a rewarding start-to-finish completion. We are the key to affordable, effective and lasting comfort across Minneapolis, MN; Edina, MN; Eden Prairie, MN; Minnetonka, MN; Bloomington, MN; St Louis Park, MN.
Boiler Repair, Boiler Installation & Boiler Maintenance

Edina, MN, Bloomington, MN, St Louis Park, MN, Minnetonka, MN, Eden Prairie, MN & Minneapolis, MN
Boiler Maintenance in Edina, MN | Boiler Installation Bloomington, MN | Boiler Repair Eden Prairie, MN
Boiler Installation

∴

Boiler Maintenance

∴

Boiler Replacement

∴

Boiler Service

∴

Boiler Repair ∴ Edina, MN ∴ St Louis Park, MN ∴ Minneapolis, MN