Ductless systems offer incredible versatility. But, like our traditional systems, we will need to come out and perform a free survey to identify the correct system for your situation. Then we can give you some cool choices like – would you like the interior unit placed on the walls, in the floor or concealed in the ceiling?
Any which way you want it, it's the easiest and most efficient way to add temperature control to a ductless house. We pride ourselves on providing the best, custom installations in the Minneapolis area and don't shy away from tough projects.
Modern comfort for not-so-modern homes?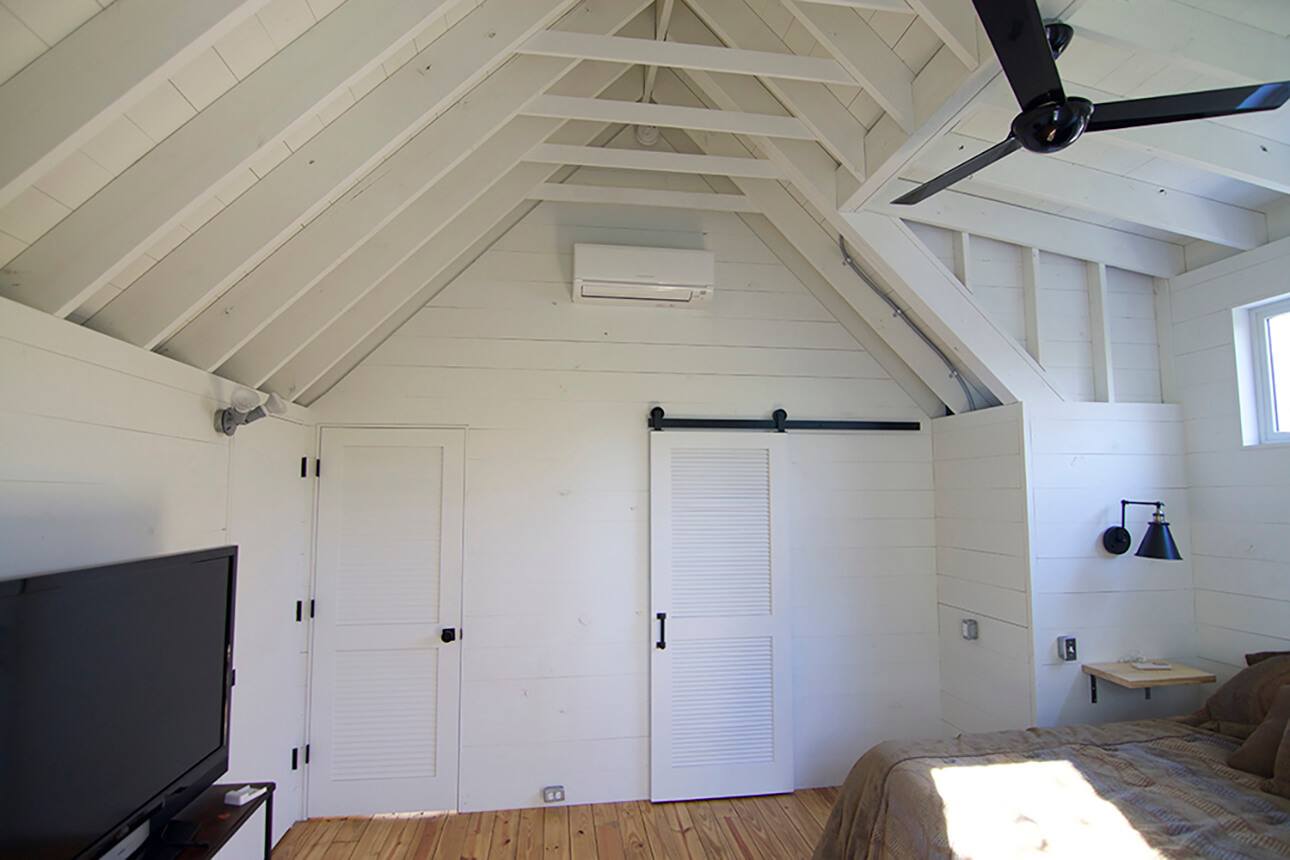 Mitsubishi Ductless Financing
Special financing for a very special HVAC solution
We offer fast, simple, and convenient financing specifically built for our Mitsubishi ductless HVAC solutions. Click the button below to visit the Synchrony Bank application and start the process of making your home and your payments comfy.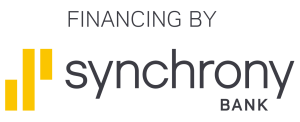 Weather extremes ranging from eighty degree days to eight degree nights are a year-round challenge in Minneapolis, MN and surrounding areas. From one room that's always overheated or chilly to an older home that lacks conventional ductwork, Pronto Heating & Air Conditioning provides straightforward and satisfying solutions. Let us tell you about the many opportunities and rewards of ductless HVAC technology. You're going to be delighted by the simplicity!
Ductless HVAC Service, Repair & Installation
As a Bryant Factory Authorized Dealer, we offer a line of award-winning, exceptionally energy-efficient, and versatile ductless air conditioners and heat pumps. The system starts with an outdoor compressor that links by way of a conduit to one or more indoor air handlers. Installation is completed in one day, with no mess or renovation, and requires little beyond a three-inch hole in an exterior wall and access to electricity.
The indoor air handlers are low profile, lightweight, and available in a number of styles and configurations from wall-mounted to ceiling cassettes. Independent thermostats provide zoned control along with features such as wifi accessibility, programmable operation, occupancy sensors, and inverter technology. Whisper quiet, powerful and wonderfully reliable, a ductless system caters to your home, lifestyle and preferences.
Ductless Mini-Split System Services
Pronto Heating & Air Conditioning is on-call to handle residential ductless services throughout Minneapolis, MN; Edina, MN; Eden Prairie, MN; Minnetonka, MN; Bloomington, MN; St Louis Park, MN. We respond seven-days per week and always within 24 hours or you get $100 off your bill. Our factory certified professionals are trained in ductless systems design, installation, maintenance and repair and are happy to provide free estimates. We're prepared for all makes and models and despite our quick turnaround, always optimize system performance.
Ductless HVAC Service, Ductless Mini Split Installation & Ductless HVAC System Repair

St Louis Park, MN, Minnetonka, MN, Minneapolis, MN, Bloomington, MN, Eden Prairie, MN & Edina, MN
Ductless Mini Split Installation in St Louis Park, MN | Ductless HVAC Service Bloomington, MN | Ductless HVAC System Repair Minnetonka, MN
Ductless HVAC Service

∴

Ductless Mini Split Installation

∴

Ductless HVAC System Repair ∴ Minnetonka, MN ∴ St Louis Park, MN ∴ Bloomington, MN