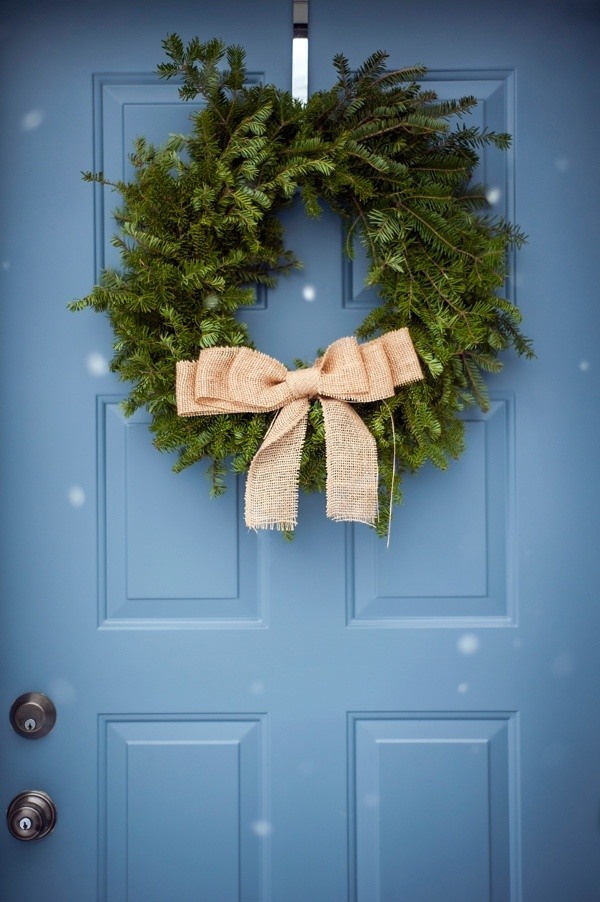 The holiday season is rapidly approaching, which means cooler weather, a frenzy of home decorating and greater use of your residential comfort systems.
But before you string the lights and your guests begin to arrive in droves, a few chores are in order. Below are four holiday home maintenance tips to make your holiday hearth sparkle with the season.
Plumbing
If your faucets leak or your toilet runs, now is the time to call the plumber. Remember that your plumbing will experience greater use during the holidays, in addition to potential freezing weather. Insulate your outdoor faucets against the cold and keep an emergency "anti-clogging" kit under your sink. A good plunger, mop and economy-size drain opener are all useful tools to have on hand. And don't hesitate to contact Pronto for any plumbing emergencies!
Electrical
Inspect electrical hardware, both inside and outside your home. Don't hesitate to throw away lighting that is frayed or shows signs of overheating, and check labels to make sure outdoor lighting is actually intended for outside use. Checking holiday lighting, in addition to accessory cords and adapters, for possible safety issues is a necessity. Be sure to contact a licensed electrician, like Pronto, if repair is required.
Furnace Tune-Up
Use your senses to detect odd sounds or odors emanating from your heating system. Change your filters according to manufacturer's recommendations (typically once every 6-12 months) and take notice of your furnace's efficiency. And don't forget to schedule a thorough 21-point furnace tune-up with Pronto for only $99!
Housekeeping
Detailing is the way to make your home shine for the holidays. Rugs, fan blades, baseboards, and blinds can all benefit from an annual deep cleaning.
Last, but not least, test and install new batteries in carbon monoxide and smoke alarms for the safety of all who enter your home.
Making sure your home is in tip-top shape for the holidays isn't difficult, but adequately maintaining plumbing, electrical and furnace systems is essential for a flawless home celebration. Follow up with selected seasonal domestic rituals and your home holiday will go off without a hitch!