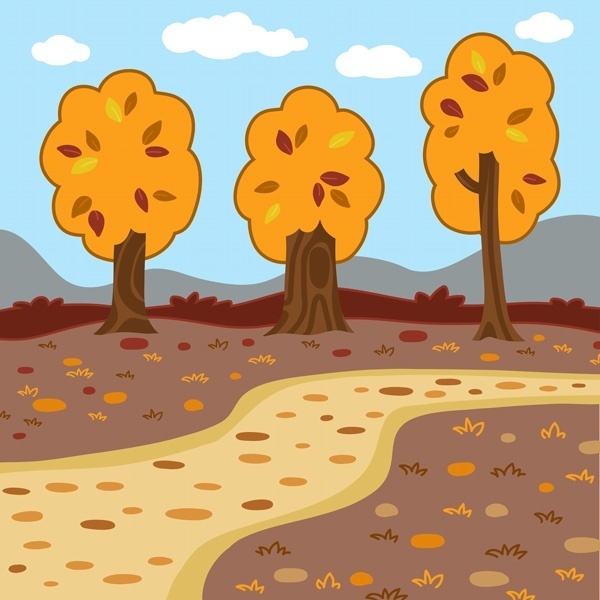 Fall is the perfect time to get your home winter-ready. It's not too cold yet, so there's no excuse to put off the maintenance your home needs!
So take action now! These critical home maintenance tips for fall will help you prevent problems all winter long.
Clean your gutters
In the winter, clogged gutters can lead to ice dams, which can create serious problems for your roof. Make sure to check over your gutters during the fall. Clean out the leaves once they're all off the trees, then inspect your gutters to ensure that they are undamaged.
Check your home for cracks and drafts
There's nothing more frustrating than shivering your way through the entire winter because of drafts and cracks. Take a look through your home and make sure there are no cracks or spaces where cold air can seep into your home. Pay particular attention to the areas around windows and doors.
Clean and close your water sources
Sprinklers, outside spigots, and any other exterior sources of water need to be closed up before winter arrives. Take the time to clean them out, put them away properly, and ensure that they'll be in proper working order for next year.
Schedule a professional furnace tune-up
A professional furnace tune-up will not only ensure you keep your furnace running at its best, it can also help avoid costly repairs in the future.
Inspect any other heat sources
Whether you use a wood-burning stove or a gas fireplace, you want to make sure your heat source is in working order long before winter's chill begins. Clean out your chimney, make sure that your wood stove is ready to go, and be sure that you'll have plenty of protection against the cold winter air.
As the leaves change color and temperatures cool off outside, you have the perfect opportunity to perform routine maintenance around your home. Check off a few basic maintenance tasks throughout the fall months so that when winter comes, your home will be cozy and warm.