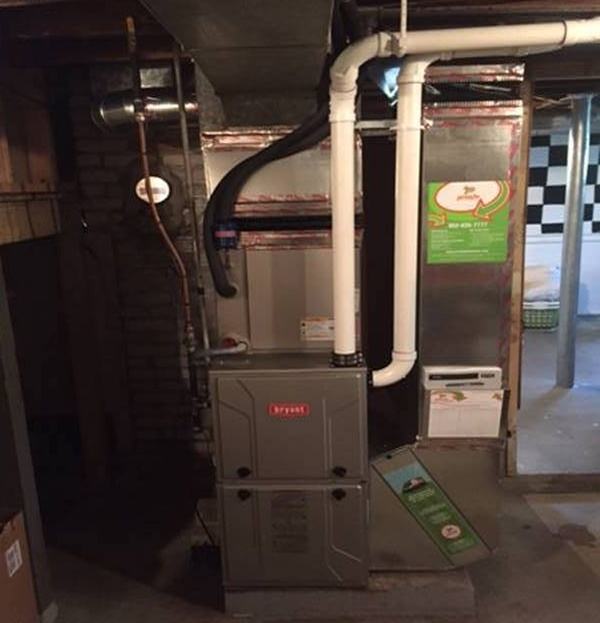 Pronto prides itself on providing excellent customer service and a friendly, knowledgeable staff when it comes to HVAC repairs and installations.
Recently this summer we provided just that to Erik, a customer who needed a new AC system to improve airflow in their home.
Here's a summary of the new system components and why they were installed for this AC replacement in Brooklyn Center:
Why did Erik call Pronto?
The customer's air conditioner unit had several repairs over the years and eventually stopped working all together. Due to uneven temparatures throughout the home, replacing the AC system for a new, more efficient model was the best option for long-term results.
Needs
This customer's needs included getting some much needed cooling relief after the unit stopped working, as well as resolving the uneven temperature issue.
Solution
Pronto installed a brand new Bryant Evolution system with a 5-stage, variable speed AC. This model not only provides better airflow and all-season automatic humidity control, it's also incredibly efficient to help reduce energy costs. Pronto also repaired the ductwork to help minimize the air loss into the basement.
Final Verdict
Erik was very impressed with the installation process from start to finish and had a great experience with Pronto overall. He looks forward to enjoying his new, more efficient AC for summers to come!
For more Pronto HVAC system installation stories, please visit the Featured Projects section on our blog.