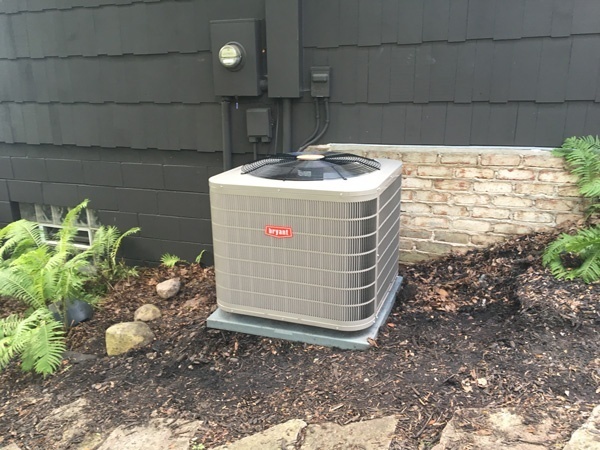 Pronto prides itself on providing excellent customer service and a friendly, knowledgeable staff when it comes to HVAC repairs and installations.
And that's just what we provided recently to Peggy, one of our recent customers who needed her AC replaced STAT.
Here's a summary of the new system components and why they were installed for this emergency AC replacement project:
Why did Peggy call Pronto?
Unfortunately, Peggy's AC unit completely stopped working – on one of the hottest days of the year. Pronto to the rescue!
Needs
This customer's needs included getting some much needed cooling relief, especially in the bedrooms on the main level of their home.
Solution
Pronto installed a brand new Bryant Preferred Series air conditioner, which is not only powerful, but is also a quiet, efficient, dependable, and environmentally-friendly model.
Final Verdict
Peggy was thrilled with her experience! She loved how the entire process – from making the apointment to completed installation – took less than 24 hours (especially on such a hot week!).
For more Pronto HVAC system installation stories, please visit the Featured Projects section on our blog.