Pronto recently installed a Bryant high efficiency heating and AC system on July 20th for a customer who was purchasing the house the SAME DAY. The AC was broken and the new buyer had negotiated with the seller to cover the AC cost.
This was a tricky deal because the furnace was old and also needed to be replaced. The new buyer wanted the new system installed as soon as they closed because the AC no longer worked and they did not want to move in with no AC during the July heat!
Pronto was able to accommodate this customer during our busiest season. Here's what Pronto installed for this furnace and AC replacement in Plymouth, MN:
1. Furnace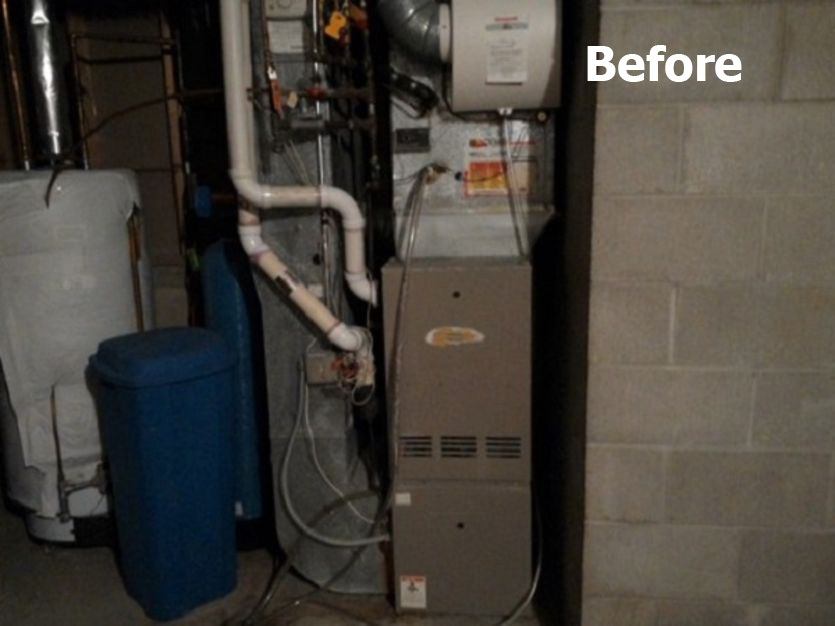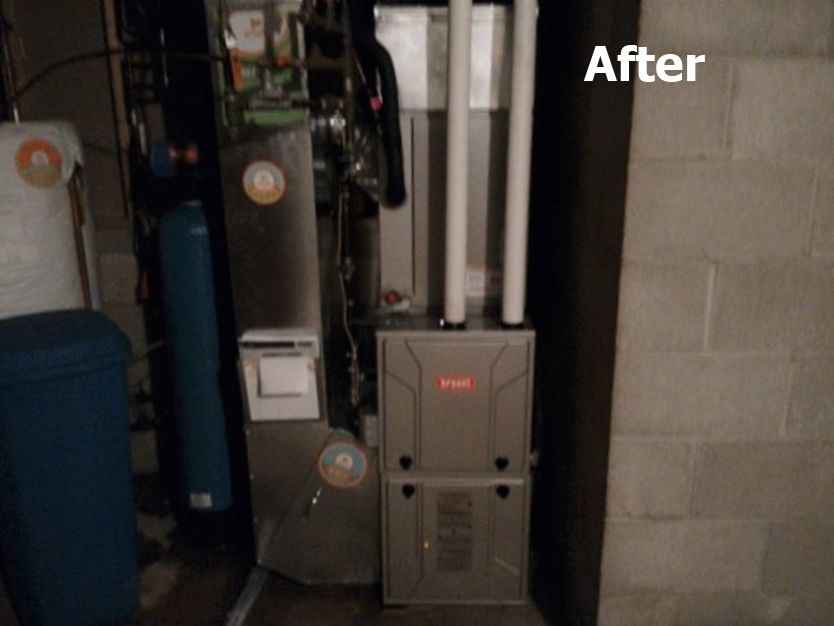 We replaced the rusty old 92% single stage furnace with a 96%, 2-stage, variable speed furnace.
The new furnace will run more quietly, heat the house more evenly, save a bunch of money in gas and electricity, and can circulate air continuously for pennies, resulting in cleaner indoor air.
2. Air Conditioner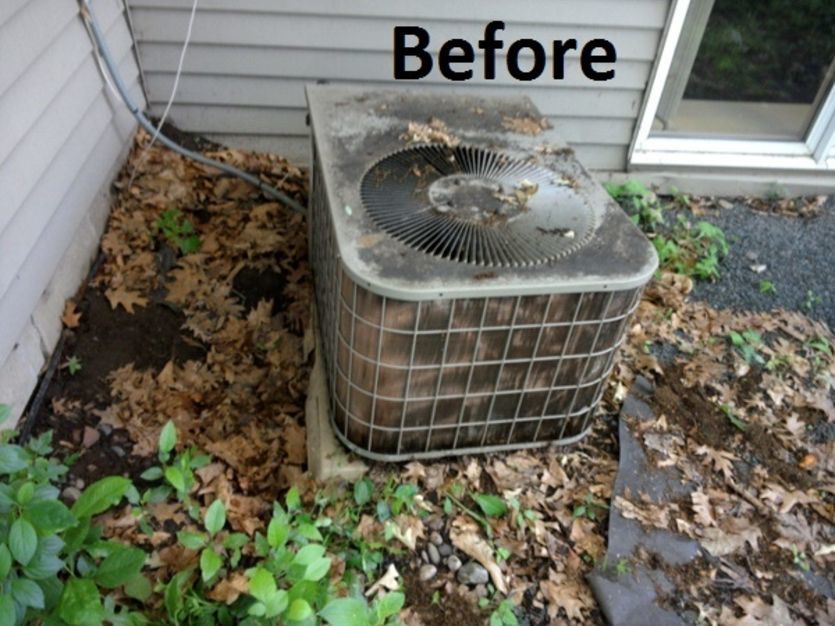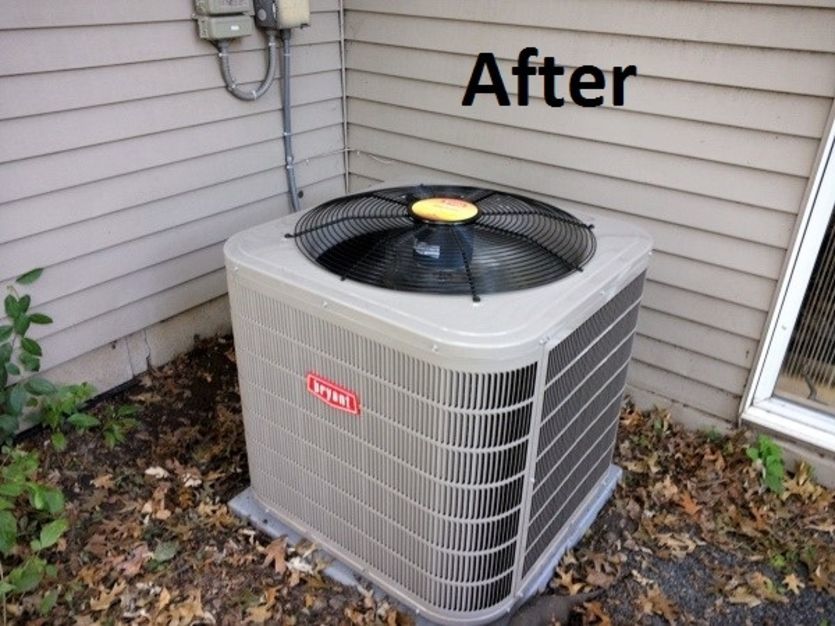 We replaced the broken and ancient AC, which had growing sinkhole underneath it. With a new Bryant Puron 16 SEER AC. Before setting the new unit Pronto backfilled the ground with new soil so the new AC would not sink into the ground like the old one.
The new AC system will save money, run more quietly, and uses Puron refrigerant so it will never hurt the environment.
3. Air Cleaner
We updated their air filtration from a garden-variety 1 basic filter to a more robust 4.5 pleated MERV 13 media. We also improved air flow by increasing the return air capacity and updating the filtration to trap much smaller particulates.
This will save the customer money with improvements to air flow, reduction in noise, and will help improve health by capturing allergy causing particulates (which is way more convenient to own.) At most, the filter will need to be replaced twice per year.
4. Thermostat
We replaced the digital thermostat that chronically flashed 12:00 AM with a new Bryant Housewise WiFi programmable thermostat.
The Housewise is super convenient because it is fully programmable, can be accessed remotely from any computer, tablet or smart phone, monitors energy use, and provides up-to-the-minute weather reports.
Final Verdict
Here's what our happy customer had to say about her Pronto experience:
"Thanks for helping us so quickly! We were so relieved to have AC when we moved. Your guys were awesome! I'd recommend Pronto to anyone."