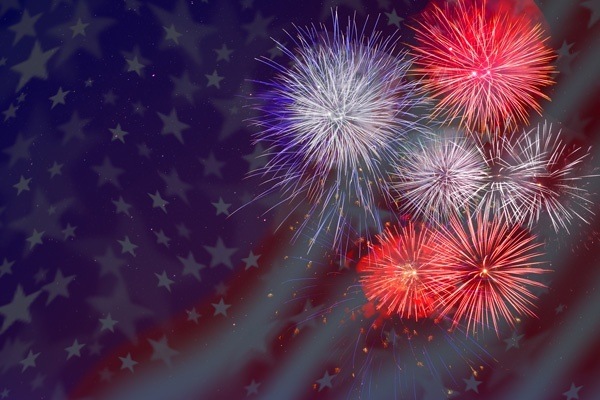 The Fourth of July is a time for backyard barbecues, festive parades, and public fireworks shows in the Twin Cities.
But since the state has relaxed its policy on personal fireworks displays to include sparklers and spark-emitting cones and tubes, it's high time to think through a list of home safety tips that can help prevent injuries and property damage.
Three Things to Keep Away from Fireworks
Open flames. Lit cigarettes and the barbecue grill with its cooking hot dogs should be as far away from your stored fireworks as possible.
Alcohol. Alcohol and fireworks do not mix. It takes a cool head to handle any unexpected sparks that may fly off a sparkler.
Combustibles. A dry patch of grass, the hay bails you ordered as seating arrangements for your backyard shindig or the cleaning rags you keep handy for spills easily ignite. Do not light fireworks nearby.
Note: Although sparklers are usually safe choices for backyard displays and family entertainment, remember – you're still playing with fire.
What to Have on Hand When Bringing out the Fireworks
Once you have eliminated possible dangers, focus on the safe handling of the products. Adult supervision is a must for any children who participate in the display. Keep buckets of water handy so that youngsters can drop spent sparklers in there rather than toss them onto the (dry) grass.
We recommend having some fire extinguishers at the ready as well; this is particularly important if you're also hosting a cookout in the backyard. Should anything backfire, you have the tools available to prevent a house fire from marring your Independence Day celebration.